CharterSafe Learning
HR 103 - Wage & Hour Compliance: Part 2
We will continue our discussion of wage and hour laws by focusing on employee classifications for exempt versus non-exempt, and the salary and duties tests for exempt employees. We will start by reviewing the current California minimum wage structure as well as the consequences of local jurisdiction minimum wage ordinances. We will discuss the calculation of non-exempt rates of pay including overtime and double time, as well as pay for holidays, weekends, travel time, split shift, makeup time, reporting time and on-call. We will go over the provisions of compliant meal and rest breaks. We will discuss the salary and duties tests for exempt classifications and possible legal and financial exposures for misclassifications of exempt employees. We will also delve into the payroll cycles for different classifications of employees and the consequences of paying employees based on a 10, 11 or 12 month work calendar. We will discuss the consequences of paying stipends to non-exempt employees and how to create an alternative workweek schedule. And last, we will focus on our best practice recommendations for compliant wage and hour practices.

Duration: 80 minutes

**Please be advised the slide deck, the recording of this course, and certain material developed by CharterSAFE are copyrighted by CharterSAFE and are intended for the private use of our attendees. Any unauthorized use, including reproduction and distribution, without the expressed written consent of CharterSAFE is prohibited.
Learning Outcomes:
Review the most common types of employee lawsuits and the result of a national study as well as a 3-1/2 year CharterSAFE claims history review of employee lawsuits.

Understand the key components of federal and California wage and hour laws.
Learn the difference between exempt and non-exempt employee classifications, and the significance of a job description for exempt positions.

Understand when to use the California state minimum wage or a local jurisdiction minimum wage thresholds to ensure the correct minimum wage rate for a non-exempt employee.
Learn how to calculate a non-exempt employee's overtime and double time rates of pay, and when to apply these rates for hours worked.
Understand what happens when a non-exempt employee works on a holiday, a Saturday or a Sunday and if special rates of pay apply (hint: it's at the discretion of the employer).
Learn what to do if an employee is not paid for hours worked.
Learn to calculate overtime for a non-exempt employee who works 2 different positions with 2 different rates of pay on the same workday.
Identify the provisions of a salaried non-exempt employee and the overtime consequences for this type of classification.
Understand how to manage non-exempt employee travel time, meeting & training time, split shift, makeup time, reporting time and on call status.
Describe the legal requirements of meal and rest breaks.
Learn the requirements of wage deductions including garnishments and what to do if your charter school overpays an employee - how do you get the monies back?
Recognize the various exempt employee classifications at a charter school and how to accurately perform the salary and duties tests for an exempt position.
Identify misclassification exposure.
Describe the various payroll cycles for exempt and non-exempt positions.
Learn why paying stipends to a non-exempt employee requires extra work if overtime or double time was paid during the stipend period.
Learn components of the alternative workweek schedule.
Review our best practice recommendations for compliant wage and hour practices.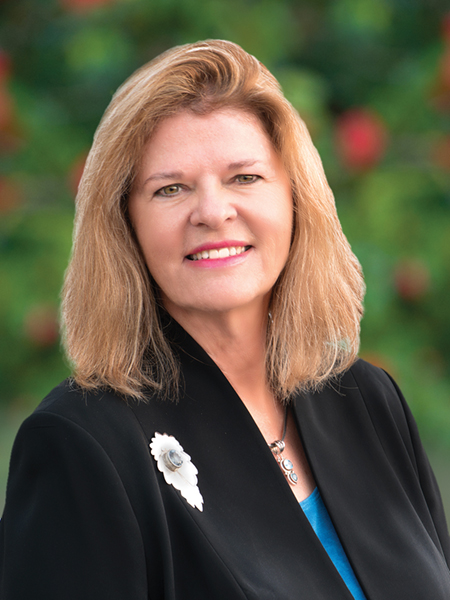 Karla M. Ksan
Director, Human Resources Partner
With more than 25 years of Human Resources experience, Karla Ksan has a broad range of expertise in employee relations, compliance, benefit(health and retirement) administration, performance management, training anddevelopment, recruiting, compensation and payroll administration. Karla has a Master's Degree in PublicAdministration from the University of Southern California, and has SPHR, PHRcaand SHRM-SCP designations from the Society for Human Resources Management andHR Certification Institute. Karla also has a SHRM California Employment Law Micro-Credential.
$i++ ?>
Components visible upon registration.