CharterSafe Learning
WEB 102 – Follow the Yellow Brick Road to the Wizards of HR (2020 CCSA Presentation/Webinar)
Our Human Resources wizards will help you with your most pressing HR issues by providing you with best practice recommendations to address:
Top 5 Human Resources mistakes made by charter schools: outdated employee handbooks, hasty hiring & promotions, show to discipline & terminate, ignoring California Labor laws, and incomplete or inaccurate job descriptions
Top 5 wage & hour violations made by charter schools: misclassifying employees as independent contractors, classifying non-exempt employees as exempt, failing to pay employees on time, failing to provide duty free meal & rest breaks to non-exempt employees, and retaliating against employees who challenge possible legal violations
This course was originally developed as a poster session for the 2020 California Charter Schools Association Conference and then modified into a webinar format for attendee viewing.
Duration: 38 minutes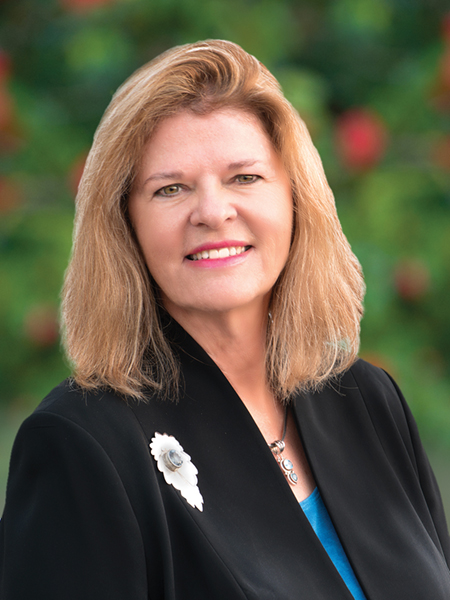 Karla M. Ksan
Director, Human Resources Partner
With more than 25 years of Human Resources experience, Karla Ksan has a broad range of expertise in employee relations, compliance, benefit(health and retirement) administration, performance management, training anddevelopment, recruiting, compensation and payroll administration. Karla has a Master's Degree in PublicAdministration from the University of Southern California, and has SPHR, PHRcaand SHRM-SCP designations from the Society for Human Resources Management andHR Certification Institute. Karla also has a SHRM California Employment Law Micro-Credential.
$i++ ?>
Components visible upon registration.